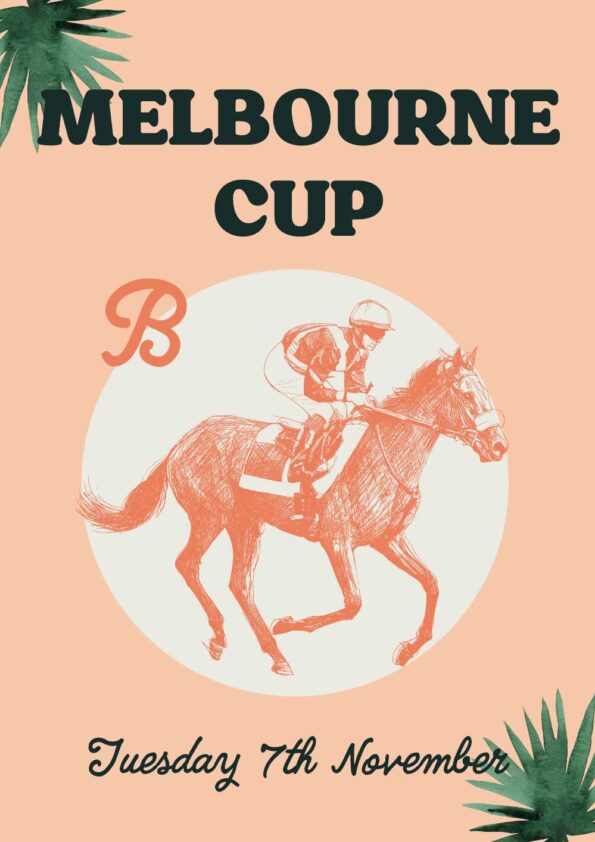 Cup Day
Tuesday 7th November
Join us for the race that stops the nation, the  Melbourne Cup on Tuesday, November 7th!
We've got some tasty canapés and bubbles on arrival for just $70 per person.
Make sure you book your spot in the bistro – it's the only place to be.
We're dishing out cool prizes, sweeps, and kicking off some live music at 11:30am. And for the real early birds, our TAB and Sports bar crack open at 8am!
Click below to book your spot!